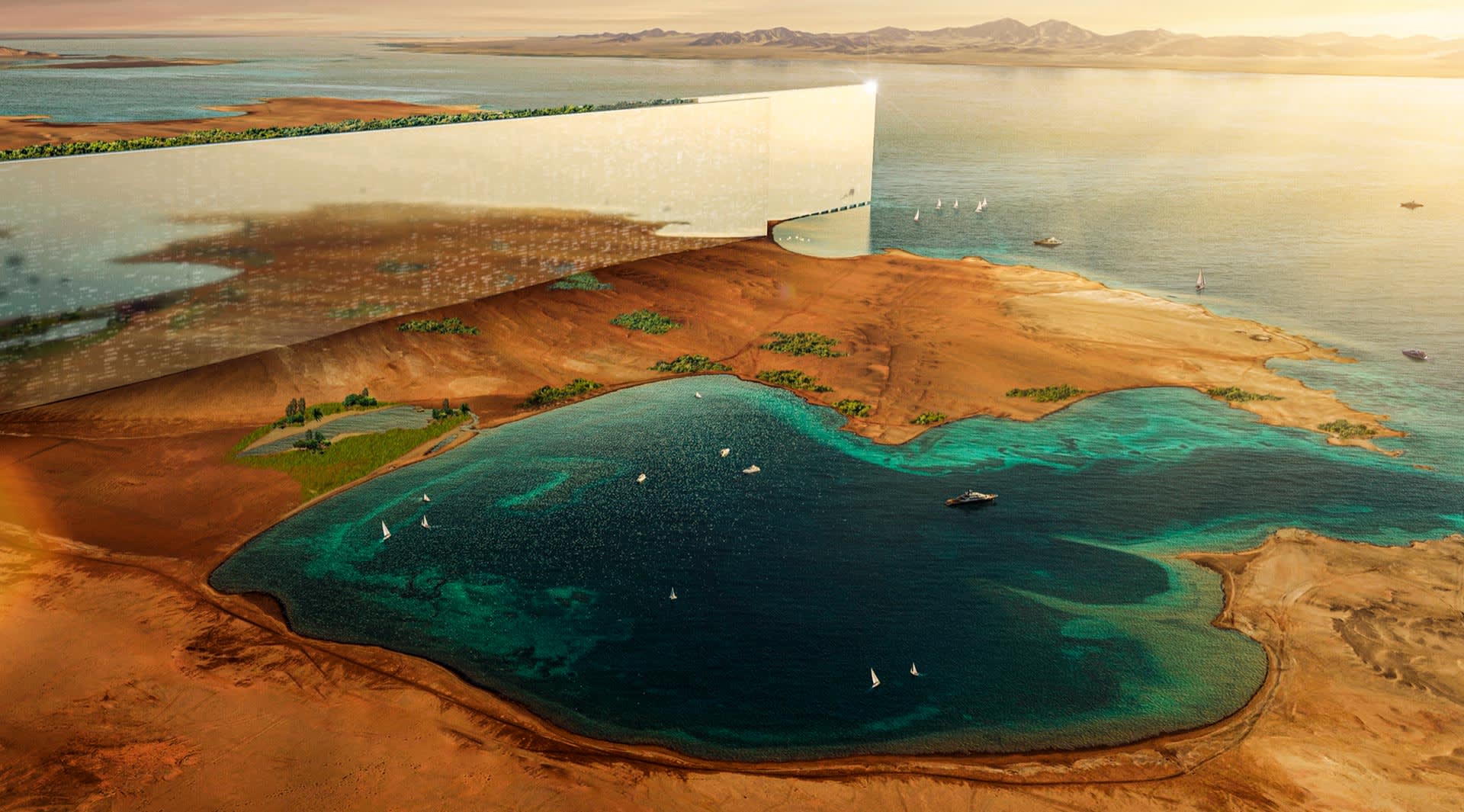 Supervisor, Compensation & Benefits
Riyadh

,

Riyadh Province

,

Saudi Arabia

HCM
Job description
To supervise and administer Compensation & Benefits activities within Saudi labor law and set HC policies, procedures and processes.
Responsability: 
Daily Operations
Follow the day-to-day operations related to own job to ensure continuity of work
Contribute to the identification of opportunities for continuous improvement of processes and practices taking into account 'best practice', improvement of business processes, cost reduction and productivity improvement
Assist in the preparation of timely and accurate reports to meet company requirements, policies and standards
Compensation & Benefits
Design, implement, and manage salary classification and compensation programs
Conduct analysis of compensation and benefits within company
Prepare occupational classifications, job evaluation and salary scale
Oversee competitive analysis, merit increases and salary structure
Analyze surveys to ensure appropriate compensation across all departments
Forecast budget for salary increases
Oversee pension and savings plans
Advise on salary increase requests
Advise employees on employment regulations, collective agreements, benefits and compensation policies, personnel procedures and classification programs
C&B IT Systems
Assist in the transition of HCM requirements into technical specification through the development/ enhancement of HCM IT systems and analytical tools
Supervise all C&B documentation updates in the HCM IT system
People Supervisory & Development
Supervisor & evaluate employees' performance with continuous feedback on their assigned tasks and provide development opportunities to maximize the potential and engagement of employees
Supervise the talent pipeline through effective utilization of employee development programs, mentoring programs, career planning and succession planning
Supervise employees changes through continuous improvement of systems, processes and practices taking best practice into account, changes in standards and changes in the business environment which demand proactive action plans
Self-Management
Define performance goals at the start of the year in discussion with the reporting manager and ensure that the goals are monitored and achieved during the course of the year
Take ownership of own learning agenda by identifying development needs in consultation with the reporting manager and working towards bridging the gaps through various means which go beyond just training
Understand the competencies relevant to the role, and work towards displaying as well as developing these effectively
Keep abreast of relevant professional developments, new techniques and current issues through continued education and professional networks
Handle any additional tasks as per business needs
Policies, Processes & Procedures
Follow all relevant company and departmental policies, processes, standard operating procedures and instructions so that work is carried out in a controlled and consistent manner
Comply with all relevant safety, quality and environmental management policies, procedures and cont­­­­­­rols to ensure a healthy and safe work environment
Comply with all relevant information security practices and standards to ensure data integrity and confidentiality
Job requirements
Requirements: 

Bachelor in related specialist.
5+ years of relevant experience in Compensation & Benefits.
 CIPD, PHRi, CP certificates preferred.