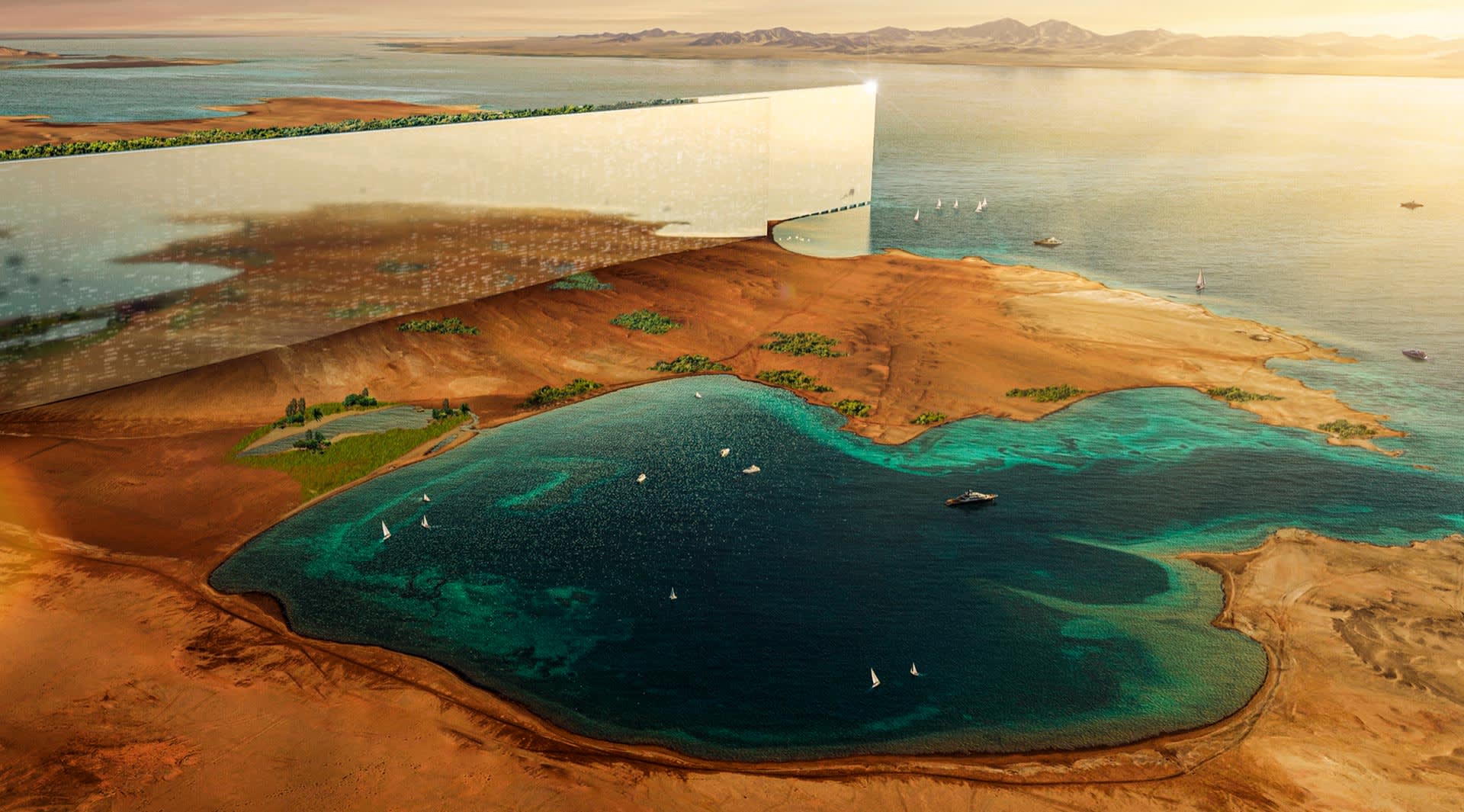 Specialist, Accommodations compliance
Tabuk

,

Tabuk Province

,

Saudi Arabia

facility
Job description
To perform, coordinate, and execute housing plans, ensuring all housing units are fully supplied and equipped with all facilities to provide high-quality services.
Housing
Assist in staff housing services planning, check real implementation, and verify gaps to report.
Conduct Audit checks in housing property units, check to operate all facilities, and furnished well prior to staff allocation.
Verify for non-shown of staff in housing units, and report to key manager for necessary action.
Check that housing units are supplied enough with electricity and water for usage.
Interact with staff and get their feedback about housing and provided services.
Facilitate the housing operation plan in relative units and cooperate with project managers to solve issues.
Perform recording of all documents/forms /contracts /SLAs in an accessible filing system.
Communicate directly with furniture /facilities /applicants' maintenance workshops for any repair request or emergency cases.
Check and ensure existing/operating security and safety tools /systems in all housing units.
Work closely with the housing and hospitality team to ensure the completeness of all services and solve relevant matters.
Self-Management
Define performance goals at the start of the year in discussion with the Housing Services Supervisor and ensure that the goals are monitored and achieved during the year.
Take ownership of your learning agenda by identifying development needs in consultation with the Housing Services Supervisor and working towards bridging the gaps through various means beyond just training.
Understand the competencies relevant to the role, and work towards displaying as well as developing these effectively.
Keep abreast of relevant professional developments, new techniques, and current issues through continued education and professional networks.
Handle any additional tasks as per business needs.
Policies, Processes & Procedures
Follow all relevant company and shared Services department policies, processes, standard operating procedures, and instructions so that work is carried out in a controlled and consistent manner.
Comply with all relevant safety, quality, and environmental management policies, procedures, and cont­­­­­­rols to ensure a healthy and safe work environment.
Comply with all relevant information security practices and standards to ensure data integrity and confidentiality.
Job requirements
Required Academic Qualification
Degree
Bachelor /High School
Specification
Business Administration
Years of Experience
5+ years of relevant experience in Housing functions