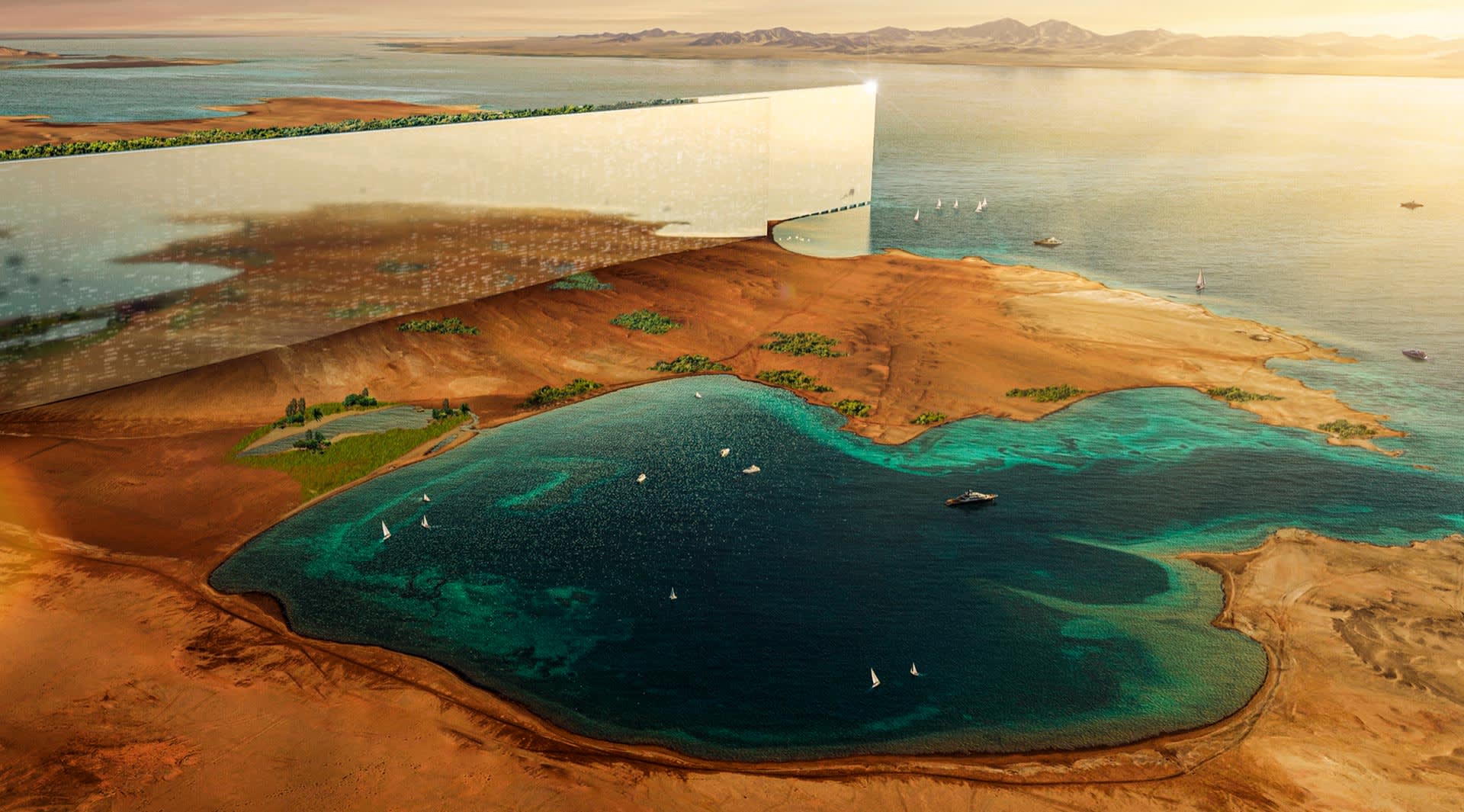 Senior Engineer, Project Control ( NEOM )
Riyadh

,

Riyadh Province

,

Saudi Arabia

ePMO
Job description
Senior Engineer, Project Control
Al Ayuni Investment and Contracting Company is seeking a highly skilled and experienced Senior Engineer to join our ePMO department as a Project Control specialist. As a Senior Engineer, you will play a crucial role in ensuring the successful execution and delivery of our projects.
In this role, you will be responsible for overseeing and managing all aspects of project control, including planning, scheduling, cost control, risk management, and quality assurance. You will collaborate closely with project managers, engineers, and other stakeholders to ensure projects are completed on time, within budget, and to the highest quality standards.
Key Responsibilities:

Manage the interface for Project Controls activities to all required Departments (e.g. Engineering, Finance, and Procurement).
Provide planning and scheduling support required in the execution of major capital projects.
Develop Project WBS and detailed base line schedules using the latest project planning and scheduling tools, e.g. Primavera.
Provide technical assistance as subject matter experts on Construction site activities.
Plans and provides work direction, as required, for the preparation of planning and scheduling Control Systems to provide Engineering and construction supervisors the means to evaluate and improve the efficiency of their project execution.
Analyses Major Capital Project to plan the most effective execution sequence.
Evaluates the planning and scheduling information collected from Project Management Teams or Contractors and advises Management of expectations to the plan and potential corrective action and/or impacts to the project.
Discuss, coordinate and resolve long term and short-term planning and scheduling Problems with personal throughout the company.
Deliver timely, accurate and sensitive project controls information that facilitates a clear understanding of the performance of the project in relation to planned performance targets.
Job requirements
Requirements:
Bachelor's degree in civil engineering or a related field
Minimum of 10 years of experience in planning and project control in construction companies

Skills and Certifications: Primavera P6, Ms Office.
Strong knowledge of project management principles and methodologies
Proficiency in project control tools and software
Excellent analytical and problem-solving skills
Strong communication and interpersonal skill
Ability to work effectively in a fast-paced and dynamic environment
If you are a detail-oriented professional with a passion for project control and a track record of delivering successful projects, we would love to hear from you. Join our team at Al Ayuni Investment and Contracting Company and contribute to our mission of excellence in project execution.