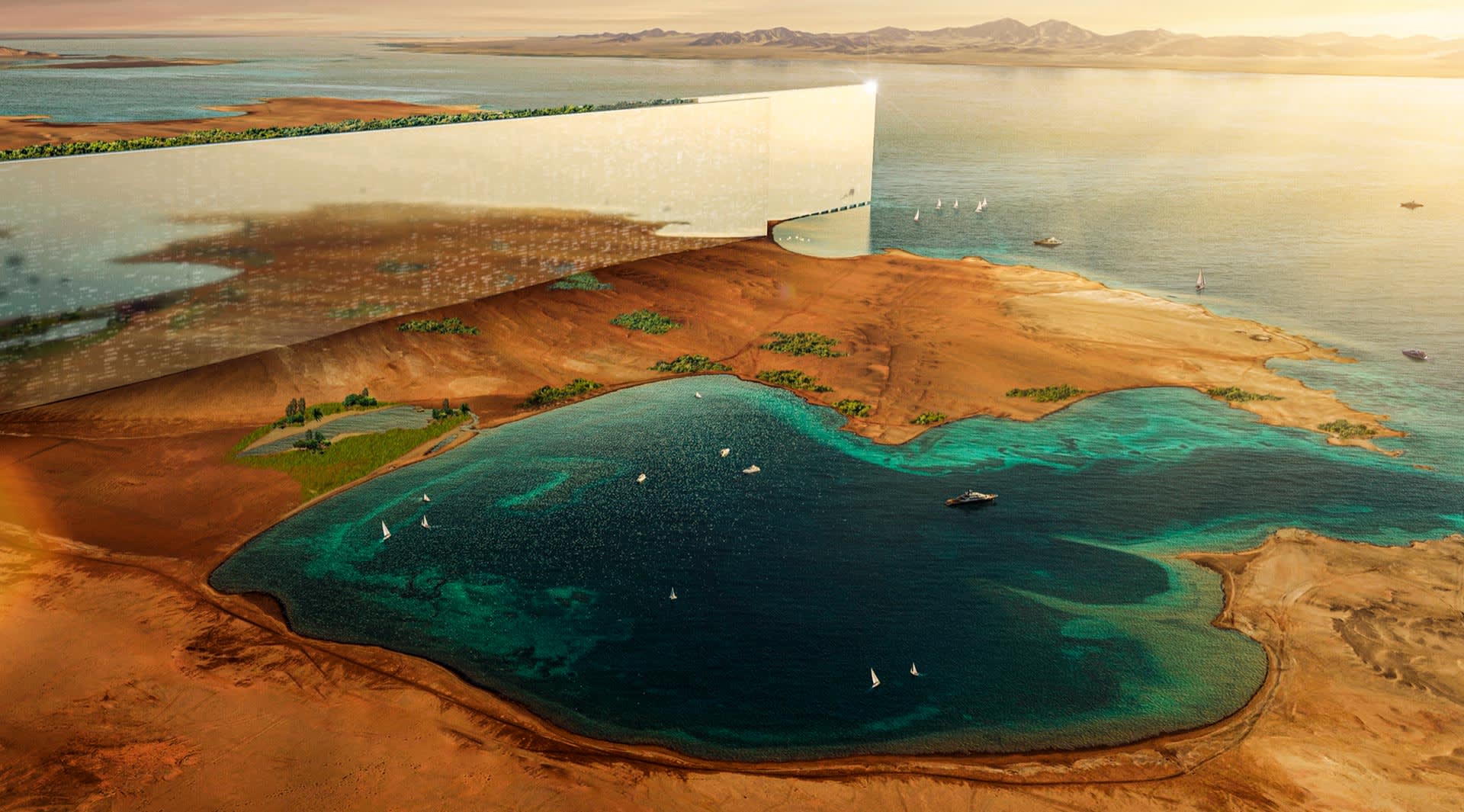 Senior, Engineer Electrical Estimator
Riyadh

,

Riyadh Province

,

Saudi Arabia

Bidding & Technical
Job description
Al Ayuni Investment and Contracting Company is seeking a Sr. Engineer Electrical Estimator to join our Bidding & Technical department. The ideal candidate will have to determining the detailed cost of the electrical scope for the given tender. 
Oversee and coordinate bidding and estimating process.
Perform all necessary Site Visit and reports
Prepare detailed pre-construction electrical estimates.
Prepare baseline project schedules and Method &Approach of Construction, procurement plan, Materials used Datasheets during estimating process.
Identify risk issues and their order of magnitude.
Communicating with proposals manager, design professionals and clients regarding project details and specifications.
Prepare self-performed estimates with detailed quantity and costing of materials, equipment and labor power for trades performed by in-house team.
Maintain a good working relationship with subcontractors and ensure proper coverage for projects and proper documentation from bidders.
Developing the MTOs, and verifying the same against project drawings, P&IDs, etc.
Preparing the RFQ (Request for quotations) to suppliers / subcontractors
Responsible for compiling, analyzing and levelling subcontractor and vendor proposals to ensure verification of items covered in bid.
Develop database for estimating standardization.
Prepare pre-construction budget estimates from concept estimates.
Assist project management team during subcontractor trade negotiations.
Lead a team in the estimating department.
Train project engineers to become junior electrical estimators.
Actively participate in industry, client and community relations to enhance company image. Analyze alternate means and methods to determine the most economical alternative.
Job requirements
Requirements:
Bachelor's degree in Electrical Engineering or related field.
Total 10 Years of experience with minimum 5 years in bidding and cost estimation.
Cost estimation and price analysis Experience.
Knowledge in Saudi Market.
Design and construction Experience.
Good communication skills (excellent command of spoken and written English).
Good Negotiation skills.
Work under pressure.
MS Office (Excel, Word, PowerPoint).
Other supporting software is an advantage (AutoCAD, Primavera, Estimation software).