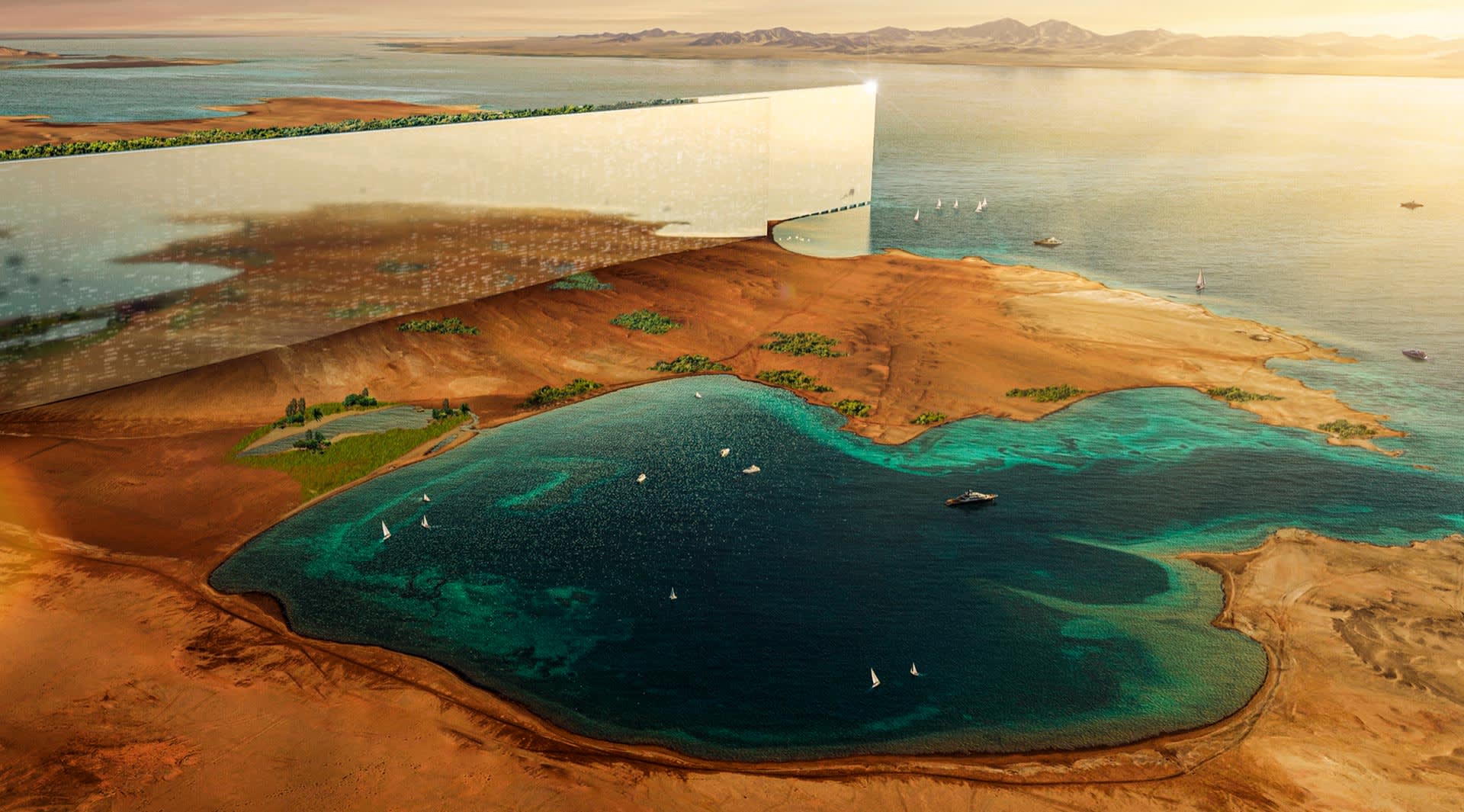 Oracle Cloud Human Capital Management (HCM) Functional Consultant
Riyadh

,

Riyadh Province

,

Saudi Arabia

Information technology
Job description
To assist throughout the entire lifecycle of Oracle Cloud HCM applications for the Company, include process design, development specification, system configuration, and user training, develop effective user communities and analyze work processes for improvement opportunities as well as evaluate business requirements and objectives and monitors goal progress.
HCM ERP Functionality
Analyse the current business processes and scenarios with initial functional implementation and deliver detailed business-focused HCM functions
Recommend and suggest best practice solutions to departments and configurations after the departments have accepted the analysis
Lead Oracle HCM Cloud projects through complete implementation and upgrades life-cycle including requirements gathering, fit-gap analysis, design, build, test, go-live and post-production support
Create functional and design documents that align with business requirements and best practices
Work with development teams to communicate functional requirements for code development and test the same on completion
Raise issues and provide resolutions as identified to adhere to project schedule
Provide functional implementation and support for environments by completing support requests and resolving user or system issues
Understanding of integrations/data flow between various Oracle modules
Oracle HCM Cloud experience in these modules: Core Human Resources, Benefits. Workforce Modelling, Strategic Workforce Planning, Design Studio, HR Help Desk, Talent Management Modules, Recruiting, On boarding, Learning, Career Development, goal & Performance Management, Compensation, Succession Planning, Absence Management, OTL, Workforce Health and Safety, Payroll localizations Saudi Arabia, HR Analytics Modules, KPIs and dashboards. custom KPI creation, collaboration tools.
People Management & Development
Manage & evaluate employees' performance with continuous feedback on their assigned tasks and provide development opportunities to maximize the potential and engagement of employees
Manage the talent pipeline through effective utilization of employee development programs, mentoring programs, career planning and succession planning
Manage employees changes through continuous improvement of systems, processes and practices taking best practice into account, changes in standards and changes in the business environment which demand proactive action plans
Policies, Processes & Procedures
Manage the implementation of procedures and controls covering all areas so that all relevant procedural/legislative requirements are fulfilled while delivering a quality, cost-effective services
Ensure compliance to all relevant safety, quality and environmental management policies, procedures and controls across the department in order to guarantee employee safety, legislative compliance and a responsible environmental attitude.
Ensure the implementation of various information security practices and standards to ensure compliance with relevant policies and the protection of Company data and information
Job requirements
Bachelor Degree,  Computer Science, Information Science, Information Technology
10+ years of relevant solid Oracle Cloud HCM background
3+ years' experience of managing a similar function in a construction organization
Certificates in Oracle Cloud HCM systems