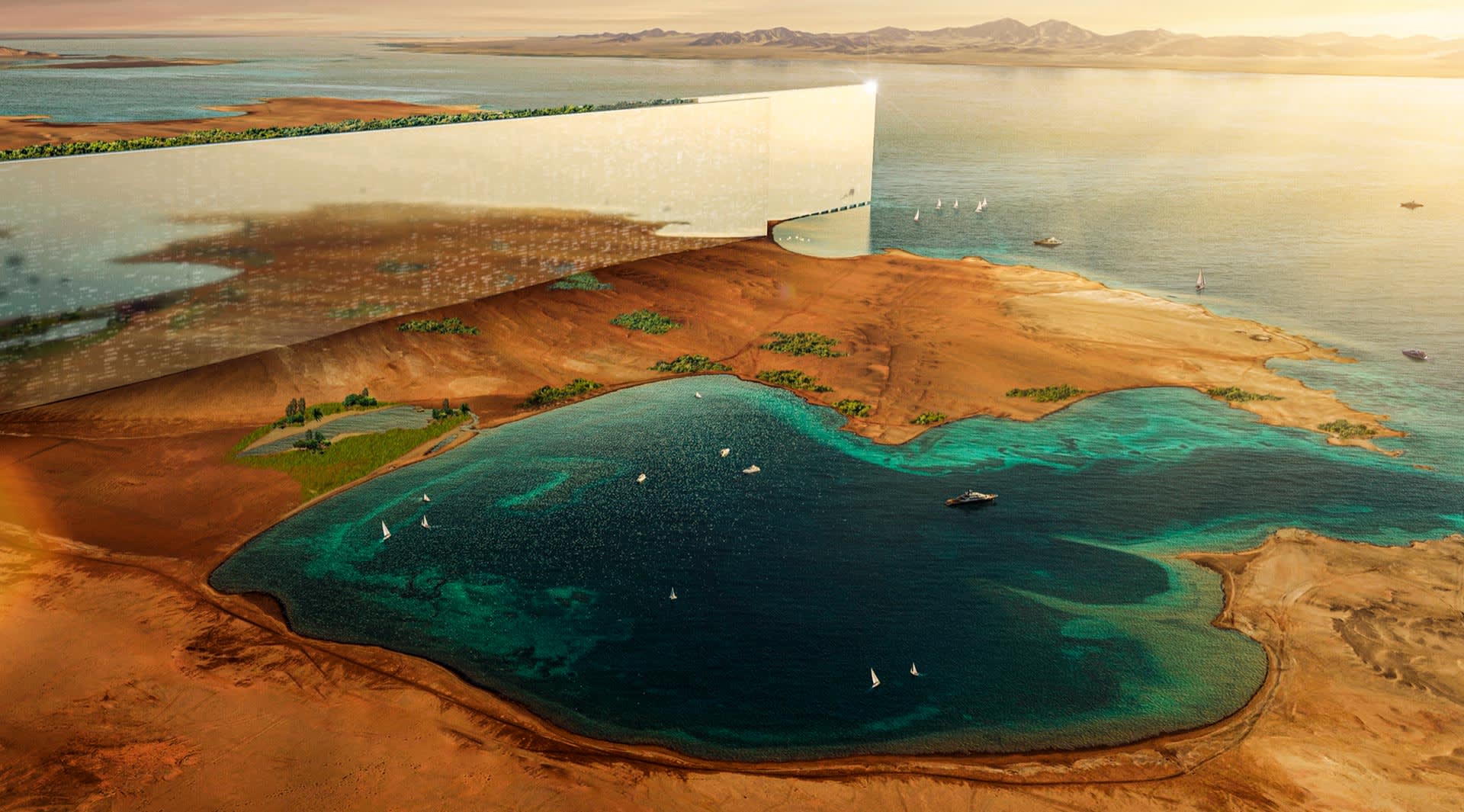 Manager, Project Technical
NEOM, Al Wajh

,

Tabuk Province

,

Saudi Arabia

Bidding & Technical
Job description
Coordinate with Central Technical Office about the (EDL/ E1 / E2 log ) Engineering Deliverable List
Follow the submittals ( Calculation , drawing & Materials ) with consultant / client
Attend the technical meetings with consultant / client
Provide Weekly, Monthly, Quarterly and Annual progress reports (as required) to Central Technical Office .
Follow with the suppliers to provide the required technical documents
Mange the Engineering Team at site & out sourcing engineering teams for projects
Principal Accountabilities:
Implement company strategies to achieve company vision and goals.
Coordinate with Central Technical office about the (EDL ) Engineering Deliverable List
Follow the submittals with consultant / client
Identify risk issues and provide risk mitigation plan.
Support the Project Management Team (PM) during preparation of project baseline schedule, Work Breakdown Structure (WBS) and Cost Breakdown Structure (CBS).
Teamwork and coordination with other disciplines as per design requirements.
Issue detailed design including technical specification description (TSD) and installation/shop drawings.
Arrange and attend design review meeting with Employer and Engineer/consultant to solve/fix any design issues up to design approval.
Coordinate and support project construction team during construction stage, testing and commissioning as well as during Project closeout phase.
Site visit to support site team whenever required.
Provide Weekly, Monthly, Quarterly and Annual progress reports (as required).
Support bidding team during bidding stage by providing required pre-Engineering, material take off (MTO)/BOQ and advise for cost (if required) for all materials related to all Structurer, Civil, Geometry and Architectural systems .
Job requirements
15 Years of experience in structural & Civil Engineering Field.
TECHNICAL & PROFESSIONAL
Civil / Design Experience in mega projects – ( as per current project Type )
Previous experience in same filed more than 5 – 10 years in the same position
PERSONALITY & BEHAVIOURAL
Good communication skills (excellent command of spoken and written English)
Committed and responsible
COMPUTER & SOFTWARE
MS Office (Excel, Word, PowerPoint)
Software (AutoCAD, STAAD-pro, CSI)
Revit and BIM software knowledge is advantage.