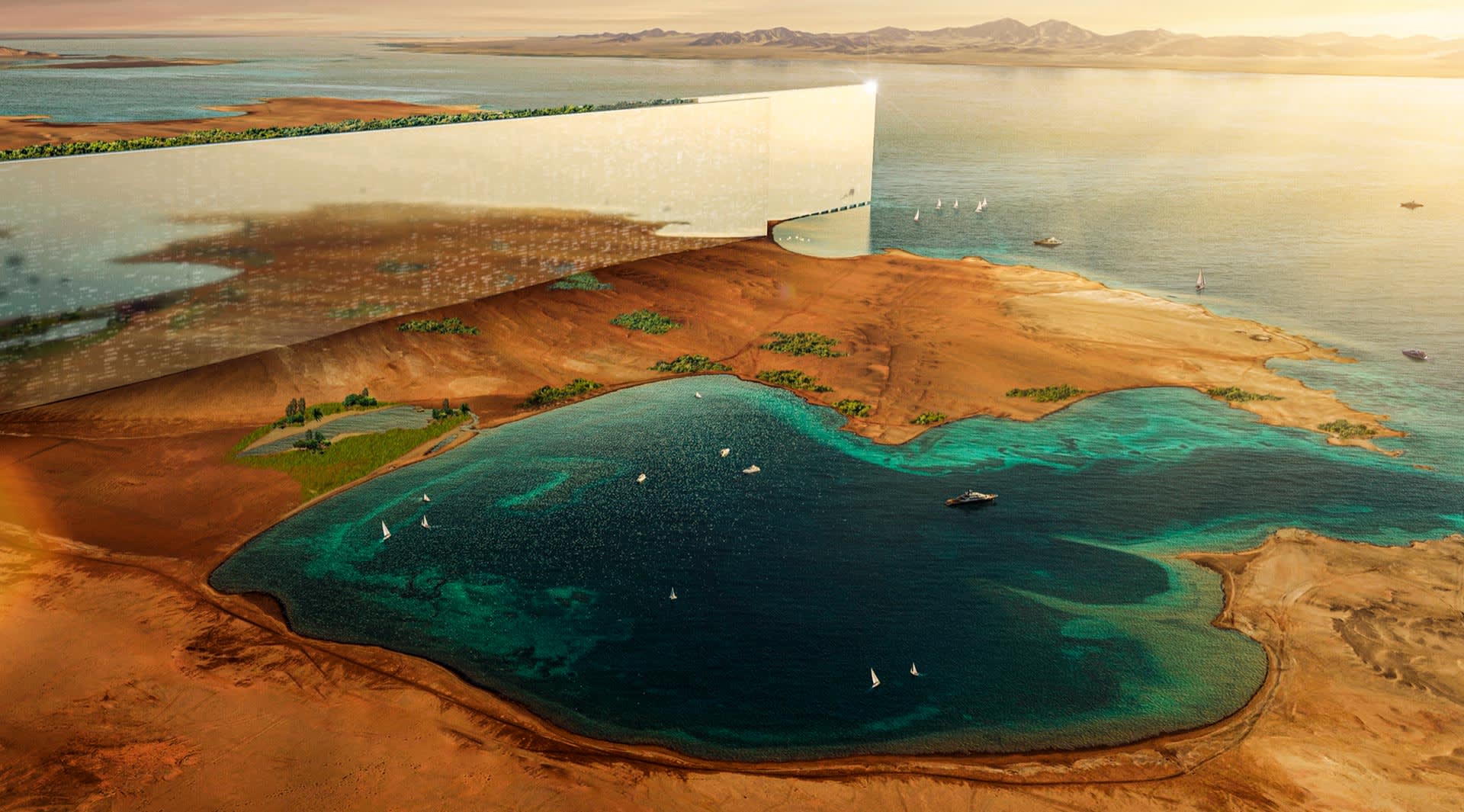 Manager, PMO
Neom

,

Tabuk Province

,

Saudi Arabia

ePMO
Job description
To manage all administrative and office functions related to the Mega construction projects in cooperation with site project managers, vendors, subcontractors, and other stakeholders to ensure that project timelines are met, budgets are adhered to, and deliverables meet quality standards.
Responsability:
Assist in Mega Projects business strategy plan & budget to be reflected on entire work /tasks
Plan, organize, manage, control, and evaluate Mega Projects from conception to end construction results within budget and time frame plan
Manage, monitor, and verify daily required tasks, and re-plan to achieve time schedule objectives
Cooperate with the site project manager and subcontractors to ensure project timelines/budgets are met
Analyses the project plan milestones, verify the problem's root cause, and define corrective actions for approval
Conduct site visits and inspections in cooperation with projects managers to ensure running work as per the project plan
Demonstrate the project knowledge to subordinates, and ensure full understating of proper tasks exaction
Maintain relationships with stakeholders, including subcontractors, clients, vendors and project employees
Maintain Mega Projects documentation and reporting system including entire plans, legal approvals, consultants' documents, updates, problems' solutions, and any business notifications
Manage & evaluate employees' performance with continuous feedback on their assigned tasks and provide development opportunities to maximize the potential and engagement of employees
Manage the talent pipeline through effective utilization of employee development programs, mentoring programs, career planning, and succession planning
Manage employees' changes through continuous improvement of systems, processes, and practices taking best practices into account, changes in standards, and changes in the business environment which demand proactive action plans
Manage the implementation of department procedures and controls covering all areas so that all relevant procedural/legislative requirements are fulfilled while delivering quality, cost-effective services
Ensure compliance with all relevant safety, quality, and environmental management policies, procedures and controls across the department in order to guarantee employee safety, legislative compliance, and a responsible environmental attitude
Ensure the implementation of various information security practices and standards to ensure compliance with relevant policies and the protection of Company data and information. 
Job requirements
Requirements: 
Bachelor degree in engineering, construction management or any related field.

10+ years of relevant experience in the Mega Projects construction PMO field.

PMP Certificate.