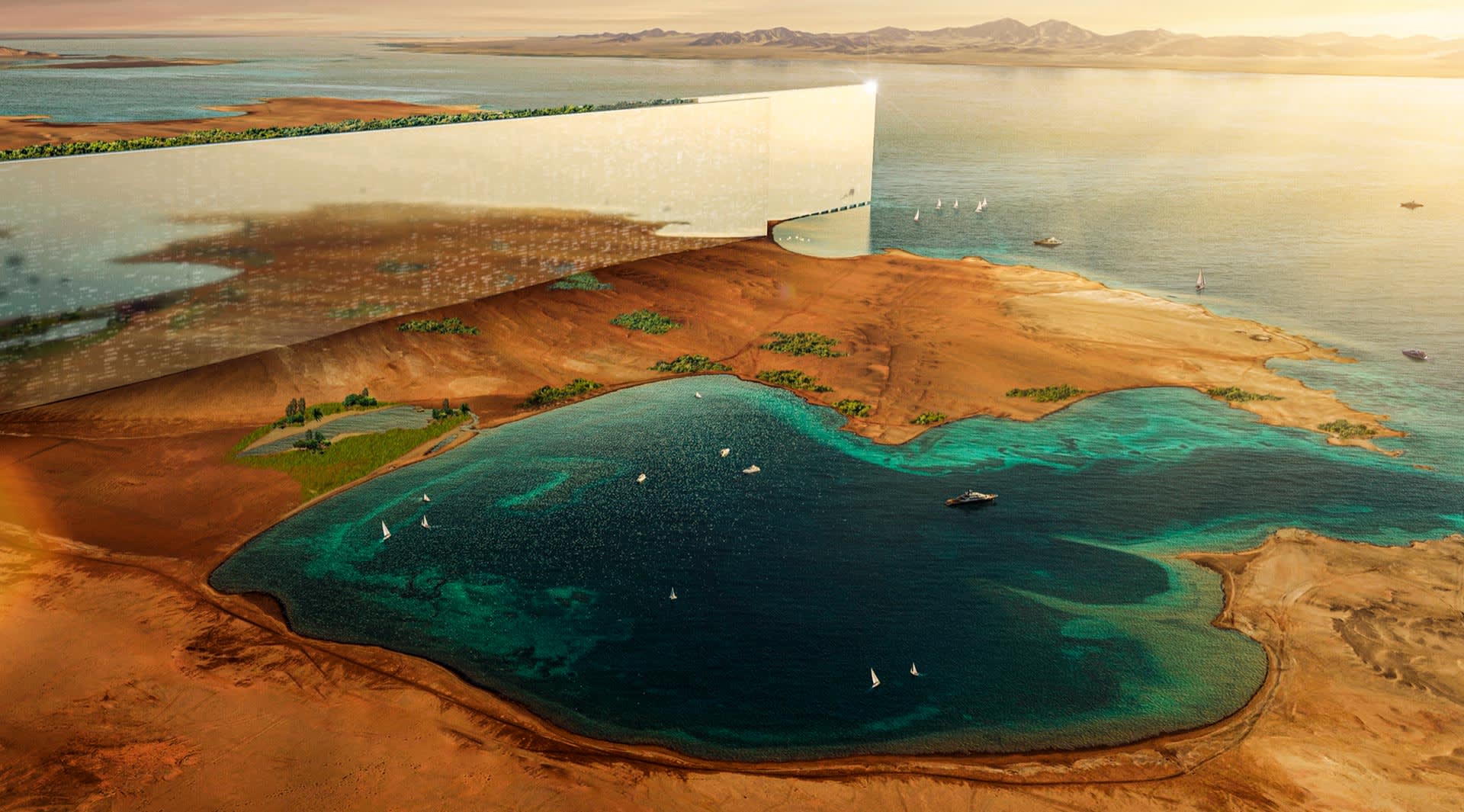 Manager, Facility
Tabuk

,

Tabuk Province

,

Saudi Arabia

facility
Job description
Job Purpose:
Facility Manager is responsible for the planning, operation, and maintenance of an organization's physical facilities
specially in project sites, as well as the construction activities in both mobilization and de-mobilization of facilities in
project sites. Facility Manager ensures that facilities are safe, functional, and cost-effective while meeting the needs
of projects, also ensures the suitable transportation methods are in place
Maintenance Services & operation
- Manage maintenance, documentation, and related activities required for facility in
sites to ensure compliance with specifications, codes, and requirements.
- Manage Welfare requirements in different site, and areas/ projects.
- Ensure that drawings and schematics are up to date.
- Develop maintenance schedules and procedures to ensure the proper functioning
of facilities different sites tools & equipment, along with accommodation
operational technical Maintenace service requirements.
- Ensure calculations are done to ensure proper & accurate standards is in place.
- Enhance the respond and assistance to any engineering-related issues whether it is
an urgent/emergency call or corrective works in all managed facility sites
- Plan, schedule, and oversee maintenance & repair activities for all managed facility
sites.
- Ensure regular updates/ monitoring and proper execution of maintenance plans
along with its documentation.
- Identify alternative engineered resolutions to recurring civil/infra engineering
issues to serve maintenance requirements.
- Recommend improvements in methods, equipment, operating procedures, and
working condition activities for the area and sites.
5% HSE - Ensure that the facility complies with all safety codes, regulations, and
environmental standards.
- Develop and implement safety procedures and emergency response plans.
- Implement energy-saving measures and strategies to optimize facility operations.
- Ensure closing of related NCS's effectively.
 Space management
- Optimize space allocation and utilization to meet organizational & project's needs.
- Plan and oversee office layouts, workspace design, and relocations.
 Budget Management
- Develop & manage budgets for facility operations, maintenance, and construction.
- Identify cost-saving opportunities and manage expenses effectively.
- Prepare cost analysis and WBS for project requirements.
Project
Management
- Plan and manage facility improvement and renovation projects.
- Coordinate with architects, engineers, and contractors to ensure success of project
facility requirements.
Page 2 of 3
5% Policies &
Procedures
- Manage the implementation of department procedures and controls covering all
areas so that all relevant procedural/legislative requirements are fulfilled while
delivering quality, cost-effective services.
Mobilization & Demobilization
- Manage mobilization requirements for projects either by using internal resources
or by managing the following up execution process with external sub-contractor.
- Manage engineering requirements for de-mobilization plan from technical
perspectives and projects requirements.
- Keep all cost elements up-to-date for mobilization and de-mobilization activities for
project costing.
Documentation & Reporting's
- Maintain accurate records, documentation, and drawings for facility systems and
assets.
- Prepare reports on facility performance, maintenance activities, and budgets.
 Sub-Contractor management
- Manage and Support in selecting service providers, contractors, and suppliers for
facility-related projects' requirements and services.
- Coordinate with subcontractors & suppliers as per requirements, assess their
performance, and discuss with the facility director for further necessary actions
- Ensure quality of executed work and adherence to contracts.
- Manage requesting process for facility service providers.
Transportation Management
- Manage all transportation activities for busses & small vehicles/ vans requirements
in managed region/area or projects
- Plan for requirements of projects in different sites and keep update log file.
- Manage communications with transportation department in Head office for
different required activities to achieve projects requirements.
- Ensure all related issues for busses / small vehicle management in region / are are
resolved properly.
Job requirements
Job Specifications (Educations – Experiences – Qualifications – Training – Skills)
 Industry / Domain

- Construction / Contracting
 Education and Certification

- Bachelor's degree in engineering (Civil, mechanical, electrical, or related field), MBA and / or
PMP is preferable.
 Experience and Knowledge
- 10 yrs. Proven experience in facility management or in construction sites.
- Strong knowledge of one or more of civil, mechanical, electrical, plumping system, and HVAC
- Familiarity with codes, standards, safety regulations, and environmental standards.
- Strong Project management skills.
- Strong problem solving & troubleshooting abilities.
- Excellent communication and interpersonal skills.
- Strategic planning skills.
Technical
Skills
- Computer skills (AutoCAD, MS-Office)
- ERP
- English