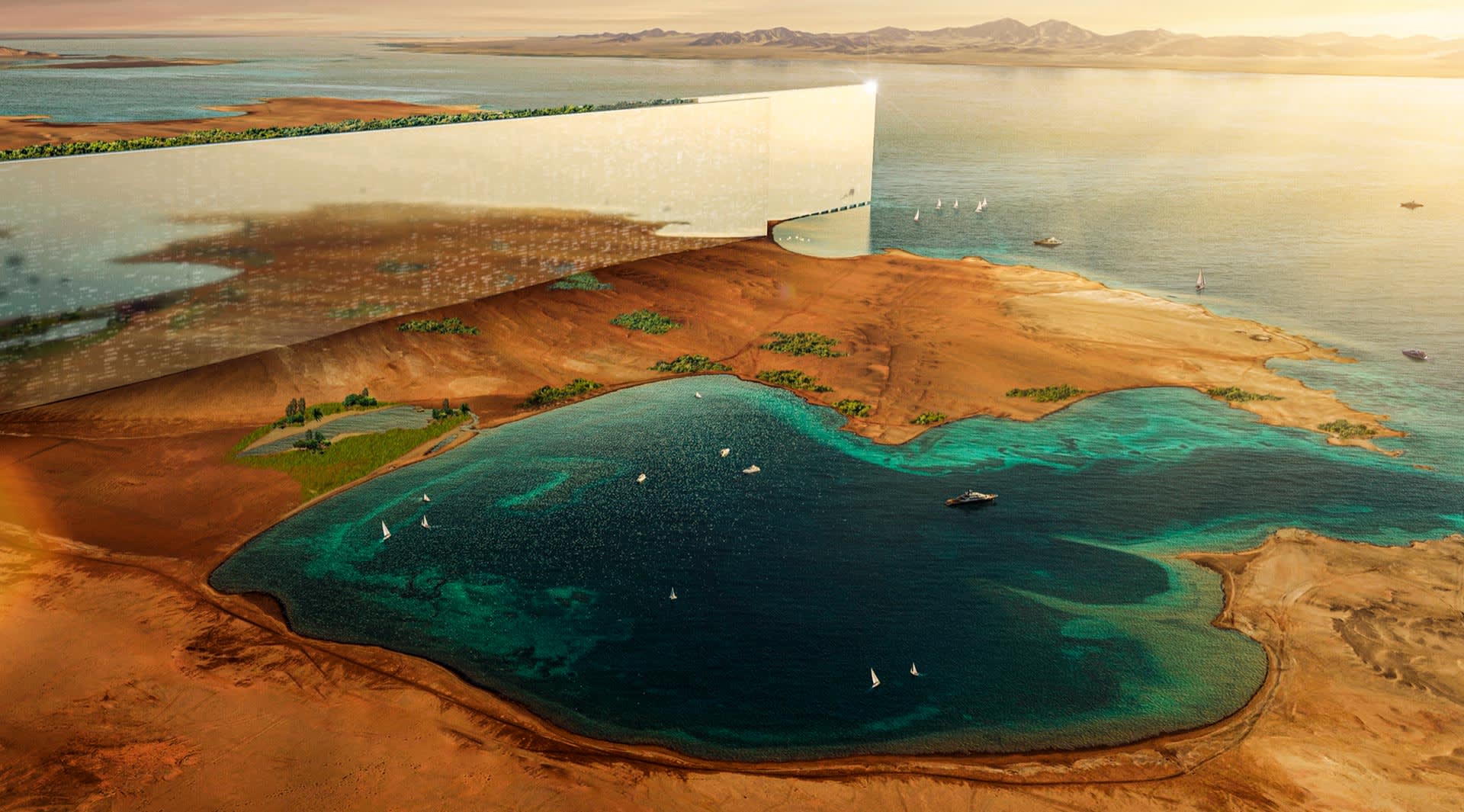 Facility welfare specialist
Tabuk

,

Tabuk Province

,

Saudi Arabia

facility
Job description
1. Supervise day-to-day operational assigned tasks to subordinates and ensure completeness promptly.
2. Ensure readiness, tidiness, and cleanliness of all unit rooms to allocate company staff comfortably.
3. Track and prepare a list of housing units that are ready and on schedule to accommodate.
4. Make a list of all detergent/chemical materials and relevant tools to be used in housekeeping duties.
5. Inspect any unsafe/hazardous conditions within the housing units and any needed repairs to housekeeping or other facility equipment.
6. Schedule housekeeping and cleaning checklist, change and modify up to the business needs.
7. Ensure all housing units are standardized as per HSSE guidelines.
8. Communicate with all key persons to facilitate all property units with security systems such as CCTV systems, staff IDs, Fire alarms, security Guards…etc.
9. Communicate with purchasing department to supply property units with fire extinguishers units as per country regulations and safety systems.
10. Ensure that all chemical materials are kept in a safe storage area to avoid any health hazard problems.
11. Make sure that all ventilation and air conditioning systems are operating properly, and communicate for conducting preventive maintenance, and fixing any problem on the spot.
12. Supply all units with first aid kits with minor medication materials in case of need.
13. Make sure all HSSE signage's and charts are updated and posted in all pointed locations.
14. Prepare and share a list of contact details (in/out of the company) to be used in emergency cases.
15. Act accordingly for any gaps that are carried out from the HSSE compliance audit report.
16. Contact the resident staff to get feedback on any housekeeping concerns to act accordingly.
People Supervisory & Development
1. Supervise & evaluate welfare and housekeeping employees' performance with continuous feedback on their assigned tasks and provide development opportunities to maximize the potential and engagement of employees.
2. Supervise the talent pipeline through effective utilization of employee development programs, mentoring programs, career planning, and succession planning.
3. Supervise employees' changes through continuous improvement of systems, processes, and practices taking best practices into account, changes in standards, and changes in the business environment which demand proactive action plans.
Self-Management
1. Define performance goals at the start of the year in discussion with the Housing & Hospitality Manager and ensure that the goals are monitored and achieved during the year.
2. Take ownership of your learning agenda by identifying development needs in consultation with the Housing & Hospitality Manager and working towards bridging the gaps through various means beyond just training.
3. Understand the competencies relevant to the role, and work towards displaying as well as developing these effectively.
4. Keep abreast of relevant professional developments, new techniques, and current issues through continued education and professional networks.
5. Handle any additional tasks as per business needs.
Policies, Processes & Procedures
1. Follow all relevant company and Shared Services department policies, processes, standard operating procedures, and instructions so that work is carried out in a controlled and consistent manner.
2. Comply with all relevant safety, quality, and environmental management policies, procedures, and controls to ensure a healthy and safe work environment.
3. Comply with all relevant information security practices and standards to ensure data integrity and confidentiality
Job requirements