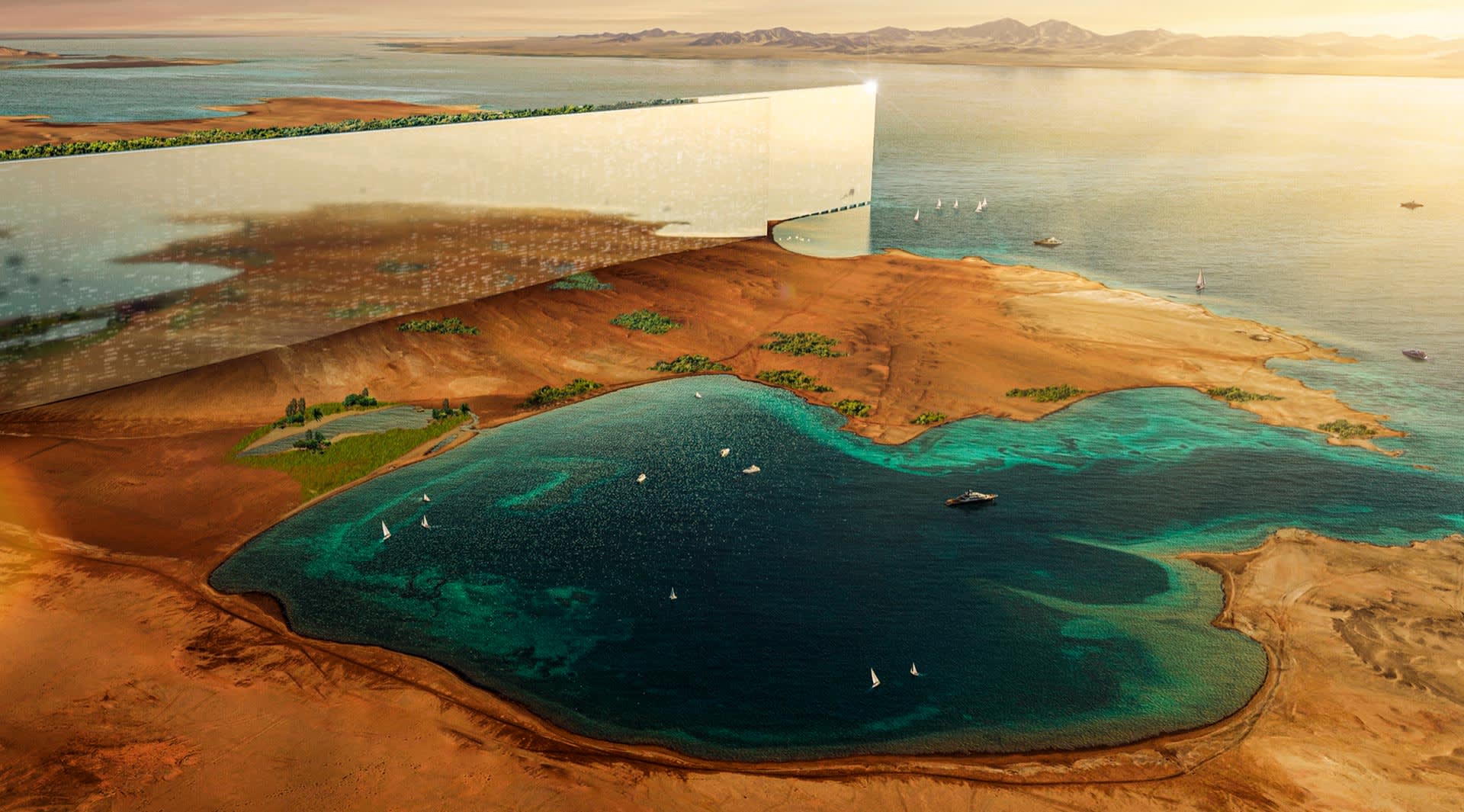 Engineer, Design
NEOM / Alwajh

,

Tabuk Province

,

Saudi Arabia

Bidding & Technical
Job description
Engineer, Design - Al Ayuni Investment and Contracting Company
Al Ayuni Investment and Contracting Company is seeking a talented Engineer, Design to join our Bidding & Technical department. As an Engineer, Design, you will play a crucial role in the development and implementation of various design projects.
Responsibilities:
Collaborate with cross-functional teams to develop innovative design solutions
Create detailed engineering drawings and specifications
Conduct feasibility studies and site visits to gather necessary information
Ensure compliance with industry standards and regulations
Participate in project meetings and provide technical expertise
Review and analyze design proposals and recommend improvements
Coordinate with contractors, suppliers, and clients to ensure smooth project execution
Stay updated with the latest design trends and technologies
If you are a highly motivated individual with a passion for design and a desire to contribute to the success of our projects, we would love to hear from you. Join our team at Al Ayuni Investment and Contracting Company and be part of our exciting journey in the construction industry.
Job requirements
Job Requirements: Engineer, Design
A bachelor's degree in Engineering or a related field.
Minimum of 3 years of experience in design engineering.
Proficiency in CAD software and other relevant design tools.
Strong analytical and problem-solving skills.
Excellent communication and interpersonal skills.
Ability to work effectively in a team environment.
Attention to detail and ability to meet deadlines.
Knowledge of industry standards and regulations.
Flexibility to adapt to changing project requirements.
If you meet these requirements and believe that you would be a good fit for this position, we encourage you to submit your application. However, if you do not meet the specified requirements, we kindly request that you refrain from applying at this time.
Thank you once again for considering Al Ayuni Investment and Contracting Company as your potential employer. We wish you the best of luck in your job search.