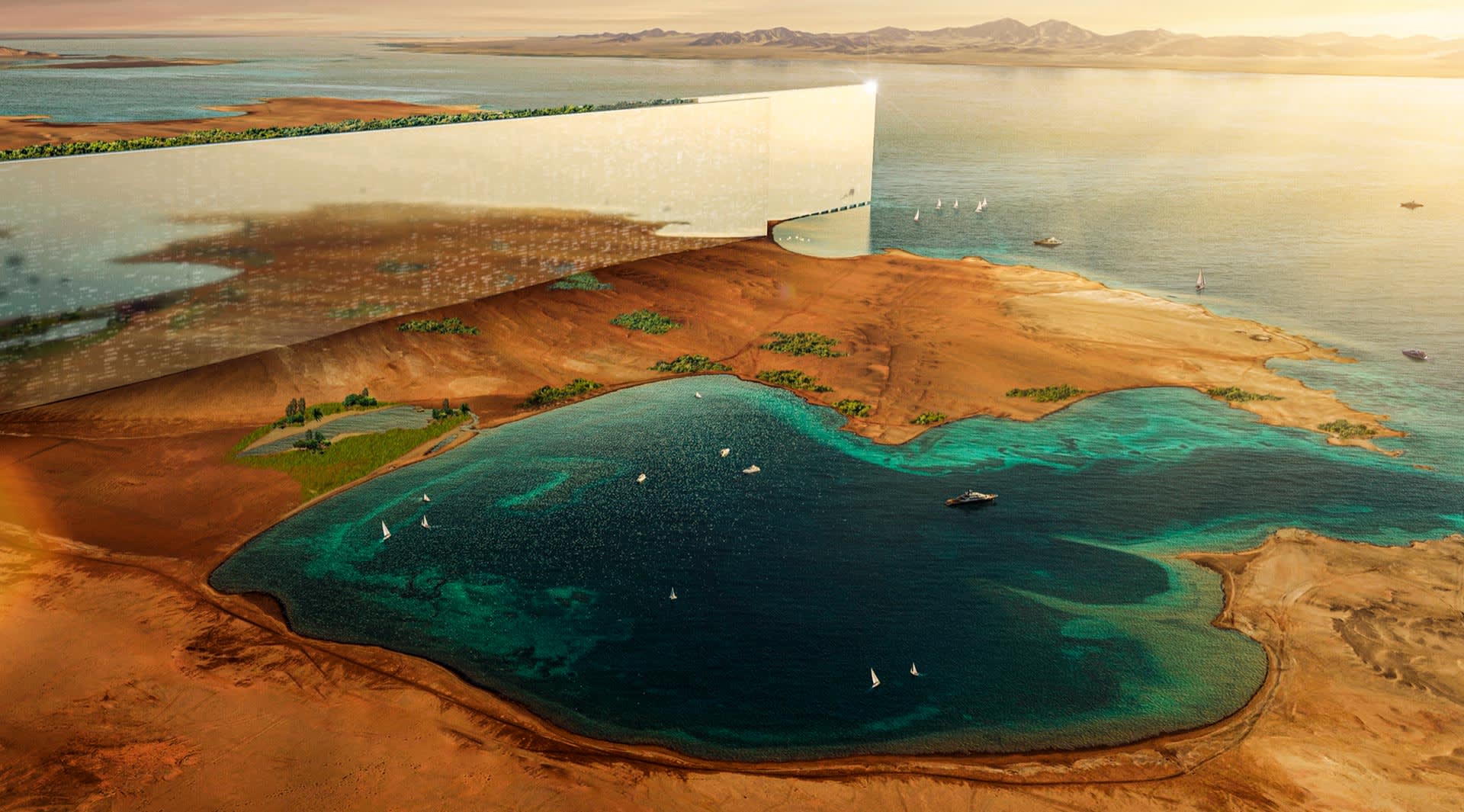 Developer, SharePoint
Riyadh

,

Riyadh Province

,

Saudi Arabia

Information technology
Job description

Al Ayuni Investment and Contracting Company is seeking a talented and motivated Developer to join our Information Technology department.
To support the business requirement for provision internal application services and provide perfect support and maintenance services for identifies business application to undertake the implementation of application developments and projects assigned
Responsibilities:
1.Assist in preparation of project plans for activities performed with framework of a given projects this includes defining projects.
2.Handling for developing and supporting NET /project SharePoint functions and completing specific client work project and miscellaneous tasks while ensuring commitment and quality through to completion.
3.Produce high quality technical document on all development customization within the defined deadline to ensure documentation standard and templates are followed for knowledge transfer across the team.
4.Perform and document impact analysis and development estimates for change and project assessment with accurate effort estimate and low level design on technical solution and requirement are viable and delivered to satisfy.
5.Resolve production incident during the support and maintenance phase within the defined services level agreements SLA to ensure stability and customer satisfaction.

6.Provide a necessary technical guidance and support for junior consultant to ensure the team is ready provide a perfect solution and services.
Job requirements
Requirements:
1.Bachelor in related field.
2.Five years of relevant experience in net share point.
3.Professional certificate is plus.
4.Analytical Thinking.
5.Communication.
6.Conflict resolution.
7.Teamwork.
8.Technical Expertise.
9.Customer service orientation.